Physical Therapy as Part of Your Home Health Care Plan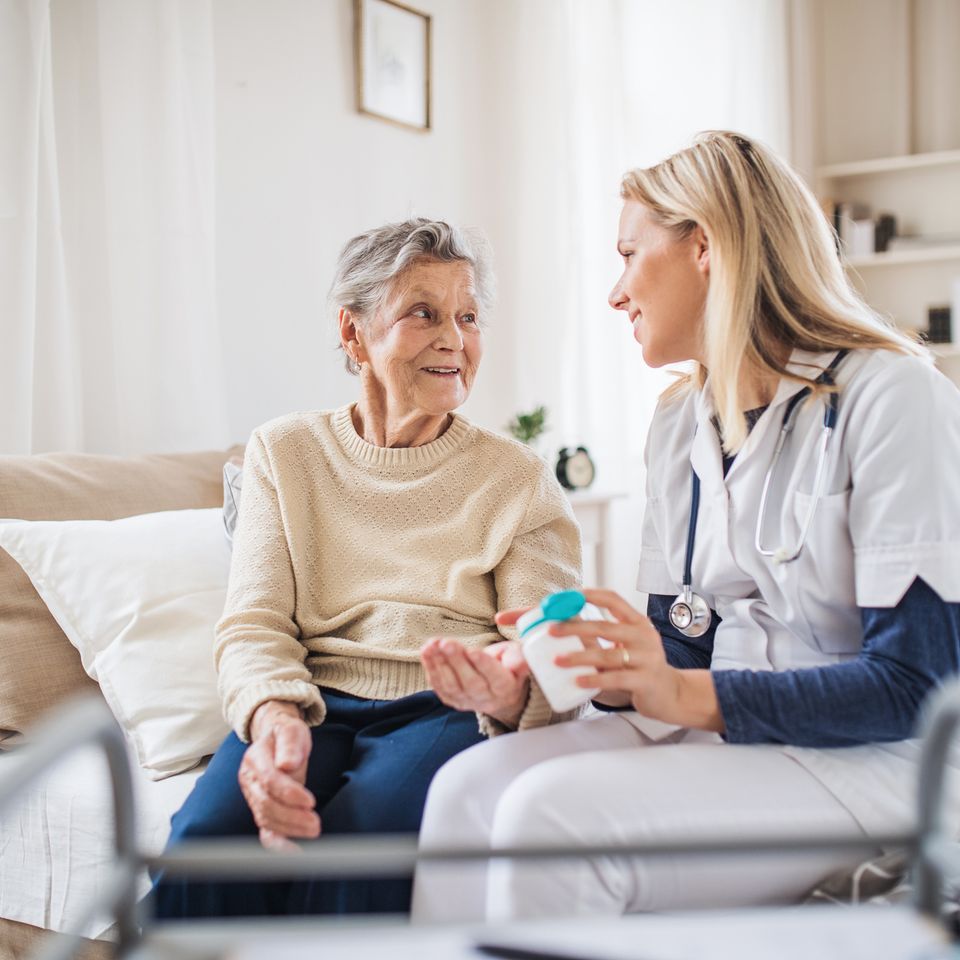 Many people associate athletes, bodybuilders, or younger exercise enthusiasts with the term "physical fitness". In actuality, physical fitness applies as much to members of aging and elderly communities as it does anyone else. Fitness is more often about your body's ability to do important tasks without fear of injury than it is about top athletic performance. 
Your overall physical fitness directly impacts your health and safety.

A physical therapist can help you answer the following: 
Are you strong enough to complete daily living activities like bathing or moving about your house? (If this is considered a concern for you, you may also consider CASA Healthcare's occupational therapy services as part of your plan.

Click here

for more information.)
Do you have sufficient balance to avoid a dangerous fall? Do you have the knowledge and ability on the best way to get back up after a minor fall?
Are you maintaining the strength of your major muscle groups rather than declining? If not, what can you change? 
If any of these areas is in question, CASA Healthcare's home physical therapy services can help you.