Patient Reviews and Testimonials for CASA Healthcare in Pearland, Texas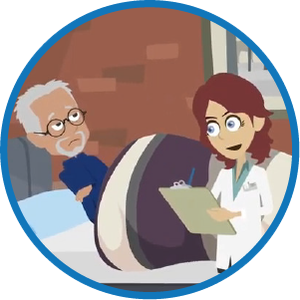 A family's observations. Our services keep up and change with your care needs.
"At CASA Healthcare, they care and help any way they can, offering many services to help take care of your loved ones. My mom is in her 80's she has issues with her veins which cause the blood not to flow properly leading to skin irritability and bacteria forming in the body which caused her to develop a wound. CASA helped me assist with her wound care which relieved some of the stress of her daily care as well as the physical therapy needed to get her back on her feet and keep her independence! Thank you CASA Healthcare for being a part of our family." - KB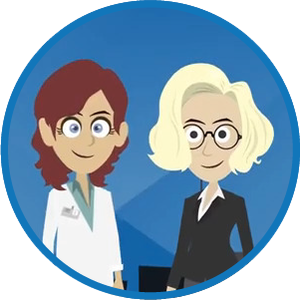 A comment about our attention to detail. We care about every aspect of your care. 
"Excellent staff have attention to every detail of my healing. I will recommend Casa Healthcare to friends and family." - Way To Health, Google Review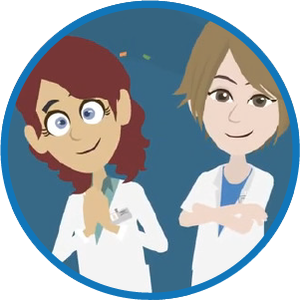 A word about sincerity. Our team has passion for our work.
"We are very impressed with the level of genuine care that Casa Healthcare offers." - S. Catchings, Google Review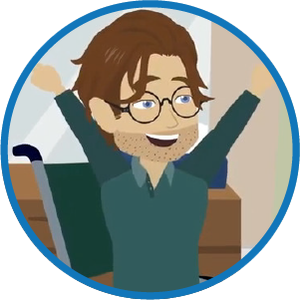 A note about results. We pay attention to patients and their families.
"Wonderful clinical staff. They understand how to make families happy! Highly Recommended!"
- P. Thomas, Facebook Review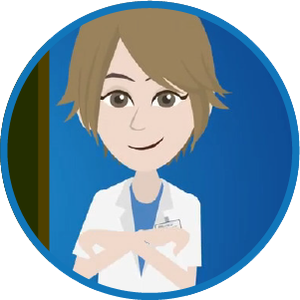 A testament to honesty. We care openly and with integrity.
"If you need someone honest to help you care for your loved ones at home Rachelle and her staff are the best." - J. Mclaughlin, Facebook Review